Sandra Kazan - Voice & Speech Coach in New York City
SANDRA KAZAN is an actress and voice and speech coach. For over 20 years she has been a voice and speech consultant to individuals and groups seeking to improve their communication and presentation skills, focusing on basic techniques of relaxation, breath support, vocal projection, articulation, and preparation of text. She has had particular success in helping people reduce accents.
"Sandra Kazan is simply the best public speaking coach I know."
Speak Freely
It Could be a Turning Point
in your Life!
Learn More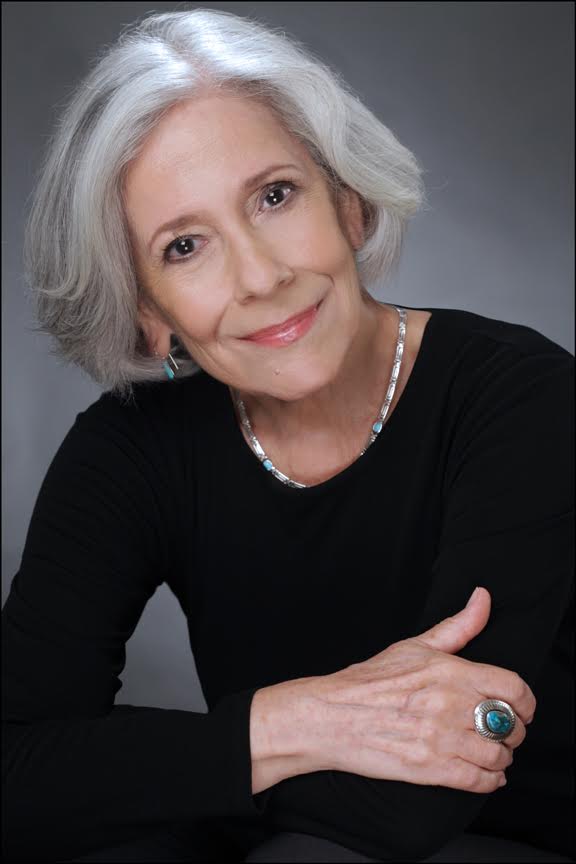 What People are Saying about Sandra...
"Sandy heightened my vocal awareness in only six sessions, enabling me to use my voice to its fullest potential. I had a wonderful time learning with her!"
---
"I am so blessed to have the opportunity to learn from you. You opened a hidden door for me."
---
"I owe my poise and ability to speak in front of large audiences to you."
---
"If she could help my New York accent, she can help anyone."
---
Finding Sandra was like striking gold. She is the only voice coach who actually did help me reduce my Scandinavian accent and managed to do so in a shockingly short time."
---
These are just some of the tributes from the hundreds of people who have worked with SANDRA KAZAN to SPEAK FREELY with clarity, ease and confidence. Read More Testimonials.
SPEAK FREELY
It could be a turning point in your life!